Product Information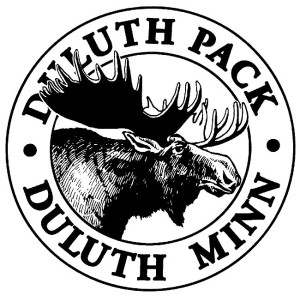 Description
This bag has been a classic from one generation to the next, and has become a keepsake for each person who owns one.  Constructed of the premium Bison leather for longer life and luxurious styling, this purse is ideal for all occasions.  Interior features include; nylon lining, zippered pocket, and divided compartments for easy organization.
Dimensions: 7H x 8W x 2D
Construction: premium bison leather with brown leather trim,
Leather shoulder strap
High quality roller buckle
Full nylon lining
Interior pocket
Made in USA.  Guaranteed for Life.
Duluth Pack has continuously handcrafted hunting, shooting and outdoor gear in Minnesota since 1882.  The quality, time-tested craftsmanship & hardware are guaranteed for life.   Duluth Pack strives to make the world's best high-quality canvas and leather packs, luggage, purses and briefcases, and will continue to make them in the USA with a lifetime warranty.