Product Information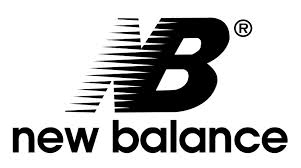 Description
UNISEX INSOLES  –  MOTION CONTROL INSOLE
NOTE: This is the same insole as the previously blue colored insole.  The only thing that changed was the graphic on the top skin.
If you are seeking extra shock absorption and cushioning, this insole is for you. The New Balance Sport Cushion insole is highly versatile and ideal for a wide variety of foot types, including those with high arches or inflexible (rigid) arches.
Abzorb® cushioning is strategically placed for maximum shock absorption at the heel and forefoot
Anti-blister/anti-microbial top cover helps keep feet cool, dry, and odor free
Fits most athletic, casual, and hiking shoes with removable footbeds
The deep heel cup, external heel stabilizer, arch and metatarsal support work together to stabilize and support the foot
These insoles may help prevent and provide relief from the pain associated with Plantar Fasciitis
Previously Sport Cushion Insole
More than 100 years, New Balance has worked to move the world around us, because they believe in one simple truth: We were born to move. At New Balance, their goal is to help you achieve yours.