Product Information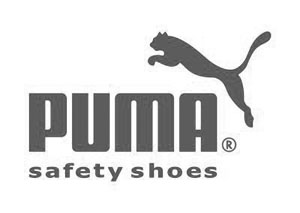 Description
Considering the challenging life you lead, you need a whole lot of flexibility.  A bunch of stability, too.  The ability to bounce back quickly when the pressure rises, and adaptability to quickly-changing conditions comes in handy also.  What you might not have thought about is that women's footwear really needs all of those things, too, if you want it to do its job in keeping you safe, healthy, protected, and comfortable.  Luckily, all of the factors we just listed don't just describe you, you Wonder Woman.  They also describe the Puma 64.280.5 Women's Water-Repellent Velocity ESD Steel Toe White/Purple Athletic Work Shoes.
These Puma shoes might just set a new bar of achievement when it comes to performance.  They're a hard-working, efficient combination of features drawn from the world of athletics, as well as the world of the work place.  The result is a pair of women's shoes that can take you from the construction site to the running trail and everywhere in-between – including the grocery store, frankly, because they're as adorable as they are functional.
Leather Uppers
Water Resistant
Sole Material:  Rubber
Padded Collar
Moisture Wicking
Steel Toe
Flexible Cement Sole
Puma's Mission:  To be the Fastest Sports Brand in the world.  The company's mission not only reflects PUMA's new brand positioning of being Forever Faster, it also serves as the guiding principle for the company expressed through all of its actions and decisions.