Product Information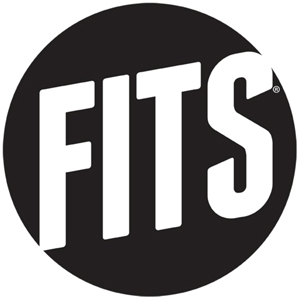 Description
All day compression when you need it most! FITS® compression socks provide 15 – 20 mm/Hg of graduated compression, providing the perfect amount of compression for recovery and all-day wear. Our wool variety provides all the benefits of compression with superior material, making for the perfect fit!
Fits' patented Full Contact Fit

®

hugs the contours of your foot and stays put so there is no loose socks to constantly have to pull up.
Extra cushioning in the heel, toe and the arch.
Over the calf length falls just below the knee.
Full contact welt to avoid slippage.
CONTENT:  49% Merino wool, 37% nylon, 10% polyester, 4% Lycra
FITS® is a premium sock brand resulting from the collaboration of 3rd and 4th generation textile manufacturers to create the absolute best fitting sock in the marketplace.  Utilizing only the best raw materials available, FITS® incorporates innovative, proprietary engineering and technology to create the most comfortable, best-fitting sock in the world.  The result is a product line that embodies the crucial connection between fit and performance.  FITS® is driven to create value for both their retail partners and consumers by delivering a superior product at a fair price that enhances personal experiences in the outdoors, at the office, or simply relaxing with friends and family.