Product Information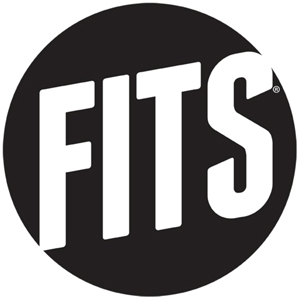 Description
The Heavy Expedition boot sock is the ultimate combination of Merino Wool for cold weather insulation and the performance that comes from a perfect fit.  There is no other heavy weight sock that can make this claim.  If there were we would have made it!  This sock is loaded with 100% Merino Wool on the inside against your foot so all you feel is comfortable and dry.
Heavyweight full foot cushioning for warmth and protection.
Durable Nylon exterior for extended wear.
Mid-calf height to work well with hunting boots.
CONTENT:  74% Merino wool, 13% nylon, 8% acrylic, 3% polyester, 2% Lycra
FITS® is a premium sock brand resulting from the collaboration of 3rd and 4th generation textile manufacturers to create the absolute best fitting sock in the marketplace.  Utilizing only the best raw materials available, FITS® incorporates innovative, proprietary engineering and technology to create the most comfortable, best-fitting sock in the world.  The result is a product line that embodies the crucial connection between fit and performance.  FITS® is driven to create value for both their retail partners and consumers by delivering a superior product at a fair price that enhances personal experiences in the outdoors, at the office, or simply relaxing with friends and family.