Product Information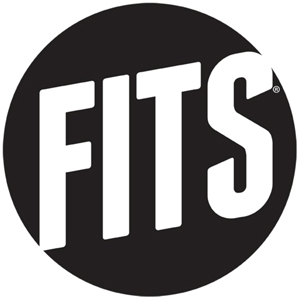 Description
A true rugged sock in a lighter weight. Don't let the "light" in the name fool you; this sock is no lightweight when it comes to comfort, durability and all the heavy-duty work you can throw at it.
FITS® patented Full Contact Fit

®

hugs the contours of your foot and stays put so there are no loose socks to rub you the wrong way.
Full Merino Wool cushion under foot and all around the leg.
Excellent thermal insulation and moisture control.
Nylon exterior for durability.
Crew height rises just below the calf.
CONTENT:  62% Merino wool, 28% nylon, 7% polyester, 3% Lycra
FITS® is a premium sock brand resulting from the collaboration of 3rd and 4th generation textile manufacturers to create the absolute best fitting sock in the marketplace.  Utilizing only the best raw materials available, FITS® incorporates innovative, proprietary engineering and technology to create the most comfortable, best-fitting sock in the world.  The result is a product line that embodies the crucial connection between fit and performance.  FITS® is driven to create value for both their retail partners and consumers by delivering a superior product at a fair price that enhances personal experiences in the outdoors, at the office, or simply relaxing with friends and family.